With the new year comes new resolutions, new intentions, and new hopes for a happier, healthier life.  We at Essential Oils Kuching resolve to help you achieve these goals through nature's best - the essence of plants.
Small changes that can make a big difference.
What is your oil for 2018?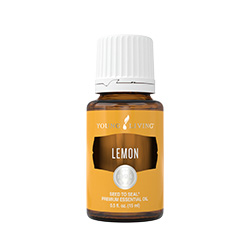 Lemon
-Supports immune system
-Flavours your water
-Supports circulation
-Uplifting and refreshing
-Supports digestion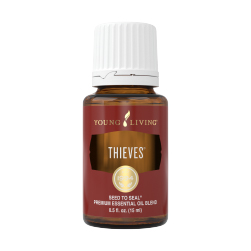 Thieves
-Cleanses and purifies
-Supports immune system
-Effective and natural cleanser
-Supports oral health
-Diffuse to cleanse the air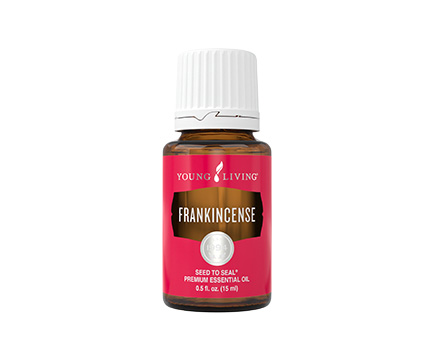 Frankincense
-Supports mature skin
-Helps focus the mind
-Eases joint discomfort
-Supports normal respiratory system
-Helps with healing of cuts and wounds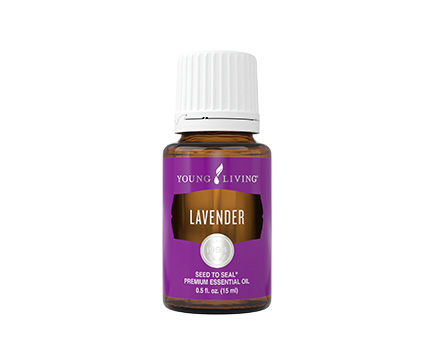 Lavender
-Soothing and calming
-Promotes restful sleep
-Freshens laundry
-Supports healthy skin
-Emotional balance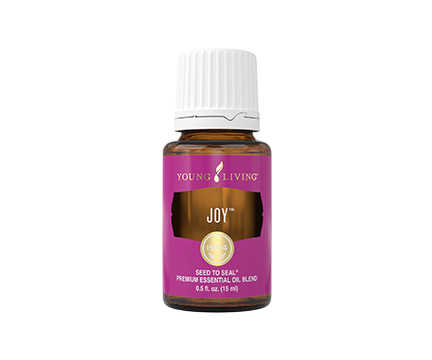 Joy
-Brings feelings of joyfulness
-Inspires romance and togetherness
-Eases occasional stress and tension
-Uplifting
-Supports healthy skin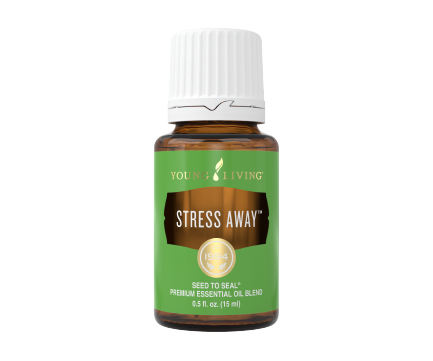 Stress Away
-Helps reduce mental rigidity
-Promotes relaxation
-Reduces nervous tension
-Promotes sleep
-Available as a roll-on for ease of application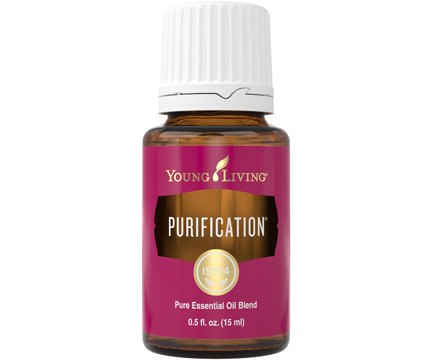 Purification
-Diffuse to cleanse and purify the air
-Soothing and healing
-Promotes alertness and concentration
-Cleanses cuts and wounds
-Natural insect repellent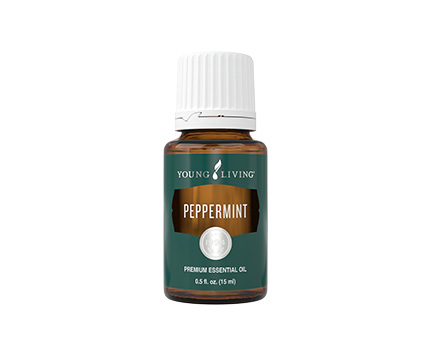 Peppermint
-Supports digestive system
-Relieves headaches
-Eases muscle discomfort
-Stimulating and refreshing
-Helps curb appetite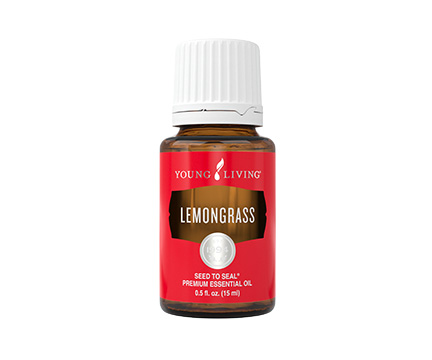 Lemongrass
-Helps reduce swelling
-Natural insect repellent
-Flavors food
-Purifies the air
-Supports digestive system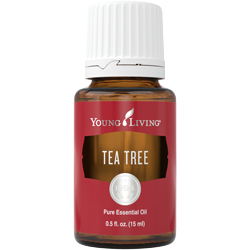 Tea Tree
-Great for cleaning
-Reduces acne
-Soothes common skin irritations
-Supports the immune system
-A highly regarded antimicrobial and antiseptic