There seems to be a bit of stereotype out there that Essential Oils are more for women than men. That's just not true! Know your oils and you will be able to choose wisely: Shutran, StressAway, 3 Wise Men, Mister, ... are to mention a few that can benefit the Man-liest of Men.
Allow me to introduce you to, Idaho Blue Spruce the oil for the month of September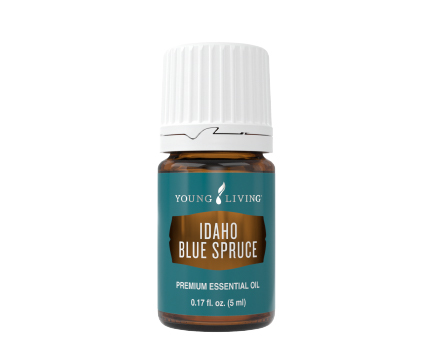 Idaho Blue Spruce has a woody, evergreen aroma that relaxes both mind and body, exclusively distilled from St. Maries Farm in Idaho. Essential oils have the highest frequencies of any measured natural substance, with Idaho Blue Spruce as the highest measured @580MHz (latest finding). Used to relieve muscle tension, balance testosterone levels, increase energy levels and support the respiratory system.
Aromatic: Diffuse up to one hour three times daily or Inhale directly.
Topical: Apply 4-6 drops to wrists, chest, base of neck, bottoms
of feet or along spine. Dilute as per guidelines.